BD-S3DIC Inverted biological microscope With DIC
▲ Infinity color correction optic system.
▲ Bright field, DIC.
▲ Inverted biological microscope.
▲ Binocular observation tubes 10X/23mm .
▲ Long working distance objectives.
BD-S3DIC Inverted biological microscope With DIC

The BD-S3DIC inverted biological microscope sets new standards in advanced imaging with its compact frame, outstanding optical performance and exceptional flexibility.
Available obsevition
With Infinity color correction system, high contrast in all techniques is possible. Competent for cell culture, tissue observation, micro-organism observation, and image analysis.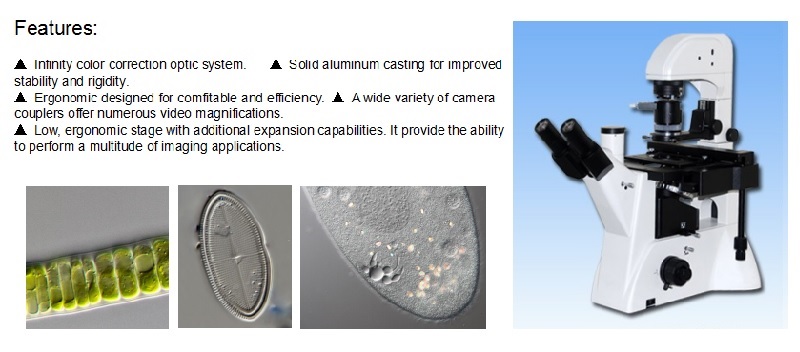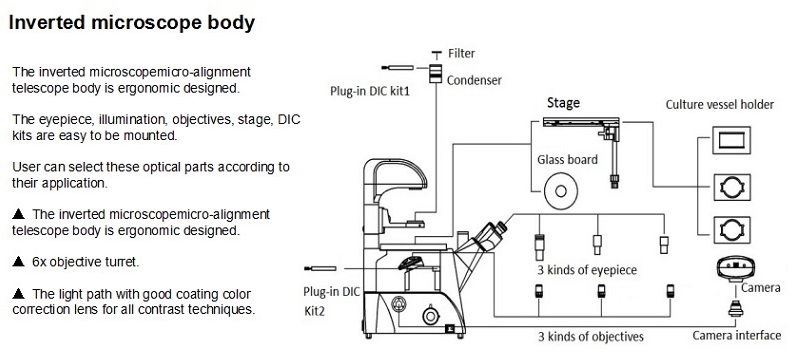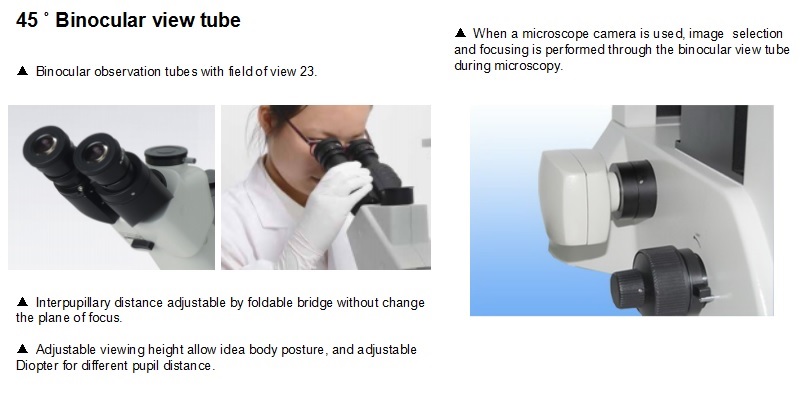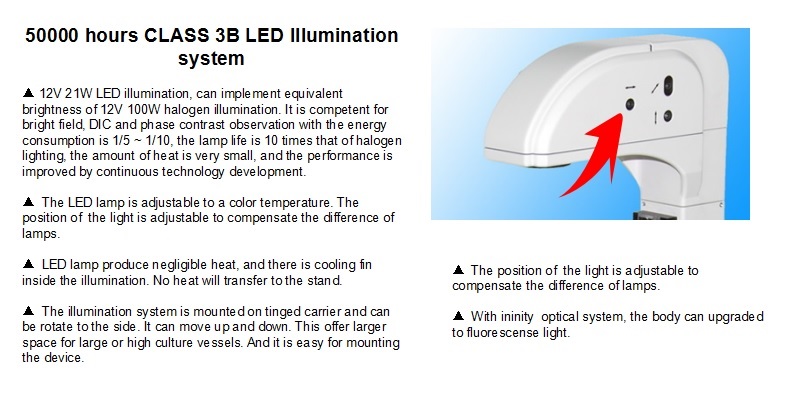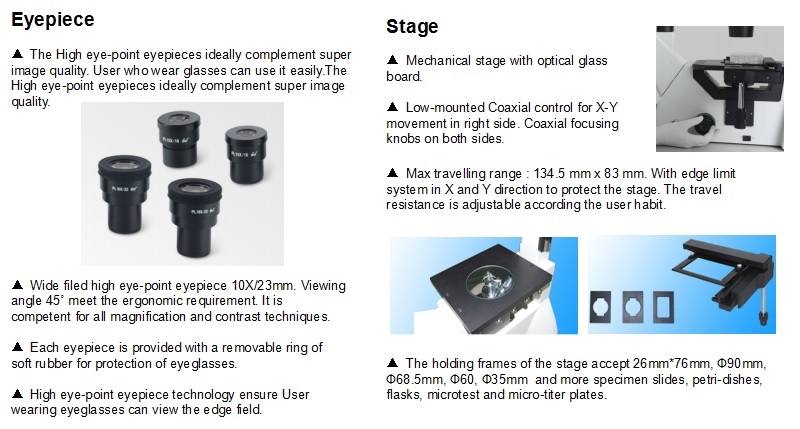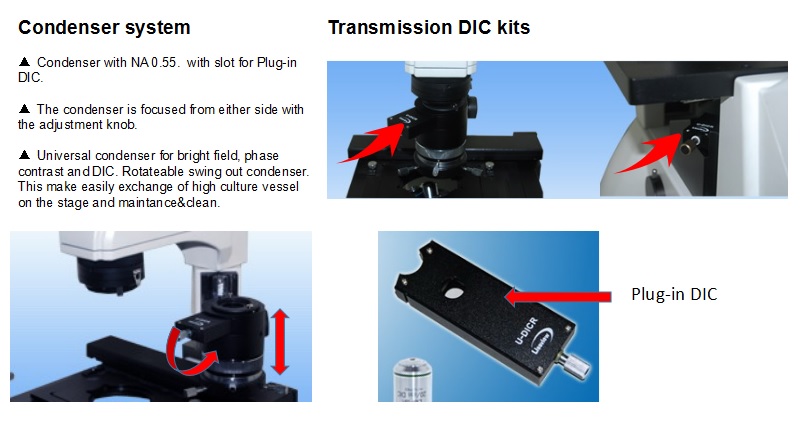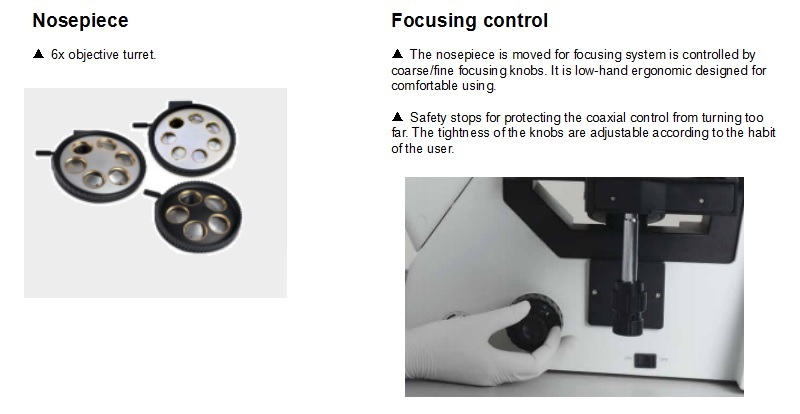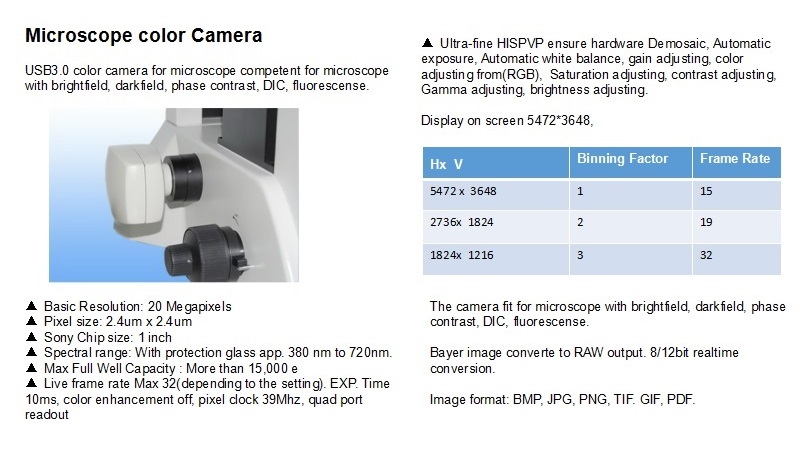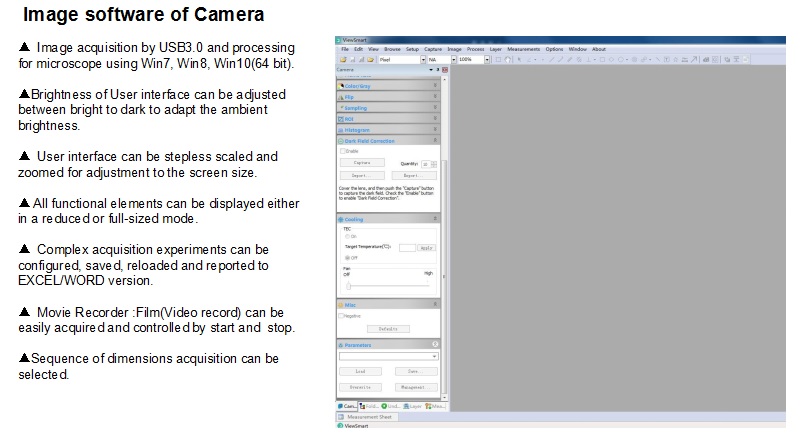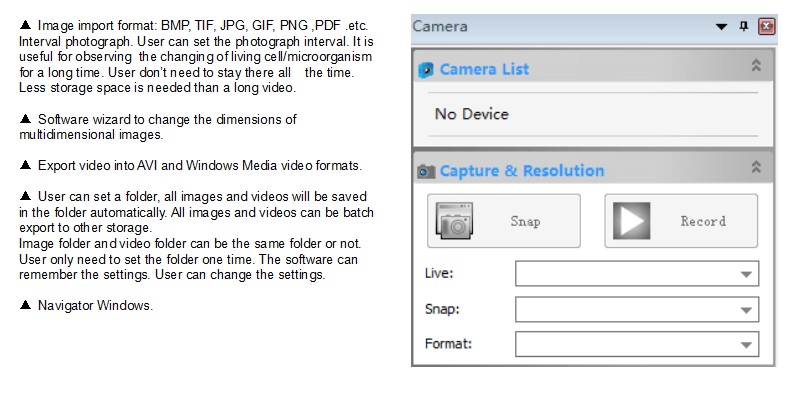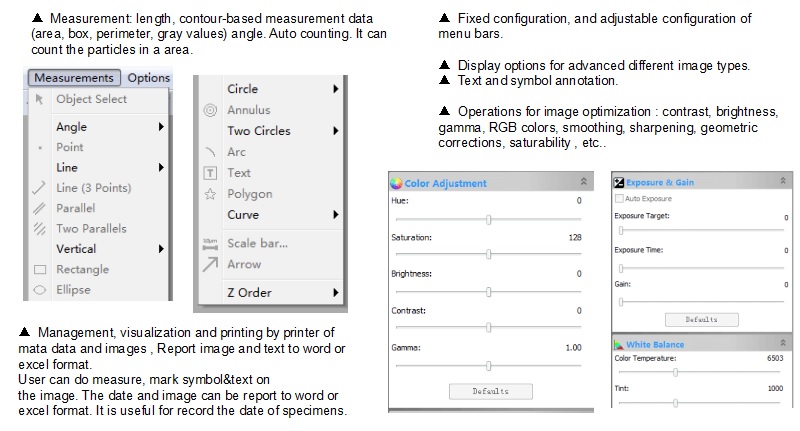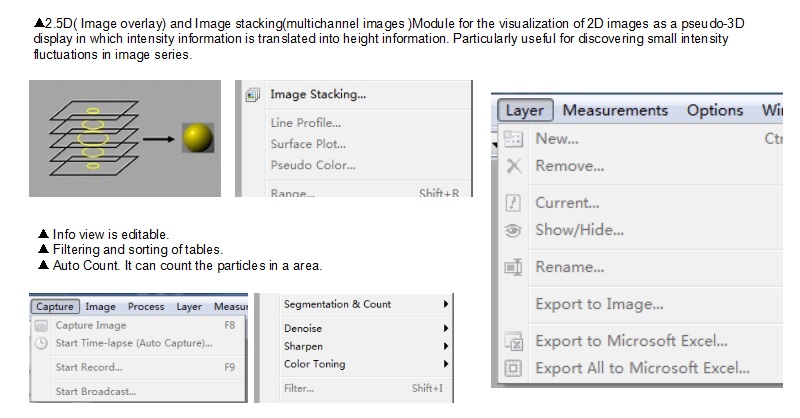 ▲ Cell culture is a important in life science and biological research. To observe cell in culture vessel a inverted biological is needed. To check and observe the cell culturing and splitting status, a inverted microscope is needed. With a camera researcher can take a picture or record a video and save it in a computer for analysis.
Pictures by BD-S3 serial microscopes For more application, please contact us.