Dark field metallurgical microscope applied in Green oil inspection in PCB industry
Time: 2016-12-15 Reads: 7455 Edit: Admin
Dark field metallurgical microscope applied in Green oil inspection in PCB industry
Green oil detection in PCB industry is very important.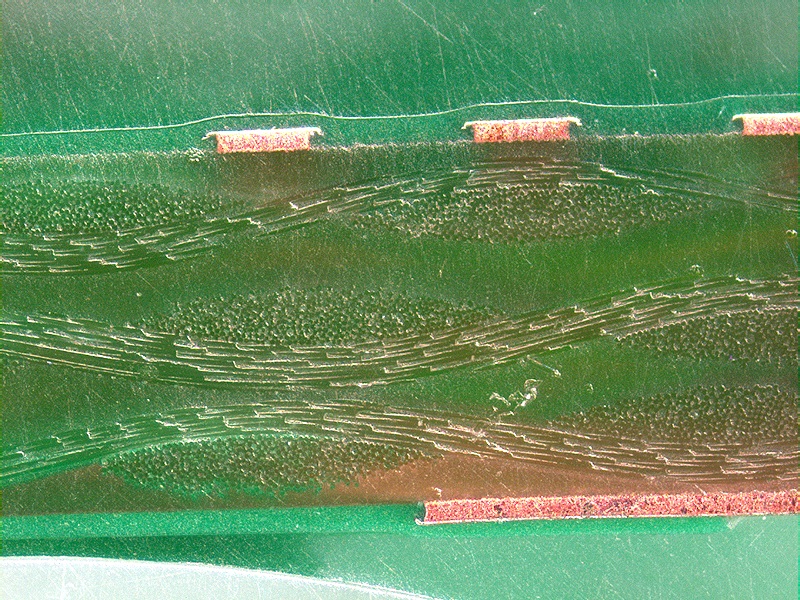 Green oil, refers to the ink layer that coated on the copper foil in PCB board. this layer of ink can cover the conductor in addition to the solder pad, it could avoid short-circuit welding, extended the life of PCB. generally called solder resist Or anti-welding;
In practice, it could be green, black, red, blue, yellow, white, etc, but green is widely used, that's why it is called green oil.
To inspect green oil, following steps are needed:
1, use metallurgical sample cutter machine to cut the PCB into small piece, the size of the piece will depend on the mould.
2, put the sample piece into mould with chemical material.
3, polishing the sample with metallurgical sample polishing machine.
4, observe the completed sample by using metallurgical microscope.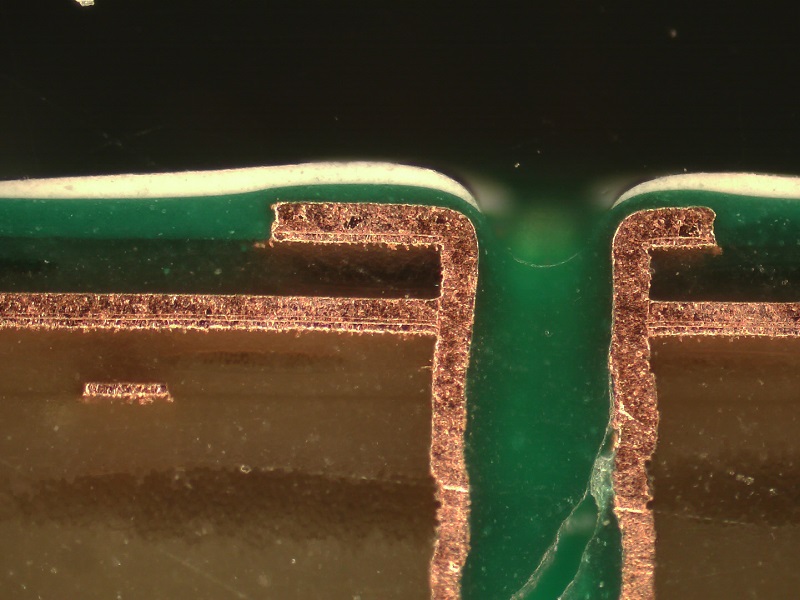 Note: It is important that the microscope have dark field function and polarizing function. It will be very helpful to observe green oil clearly.