Digital Video Microscope applied in painting and Hand writing identification and authentication
Time: 2017-03-13 Reads: 9599 Edit: Admin
Digital Video Microscope applied in painting and Hand writing identification and authentication
Along with the improvement of material living standards, more and more people have in trest on celebrity calligraphy and painting and other works of art. Under this circumstance, How to distinguish the authenticity of a work is very important.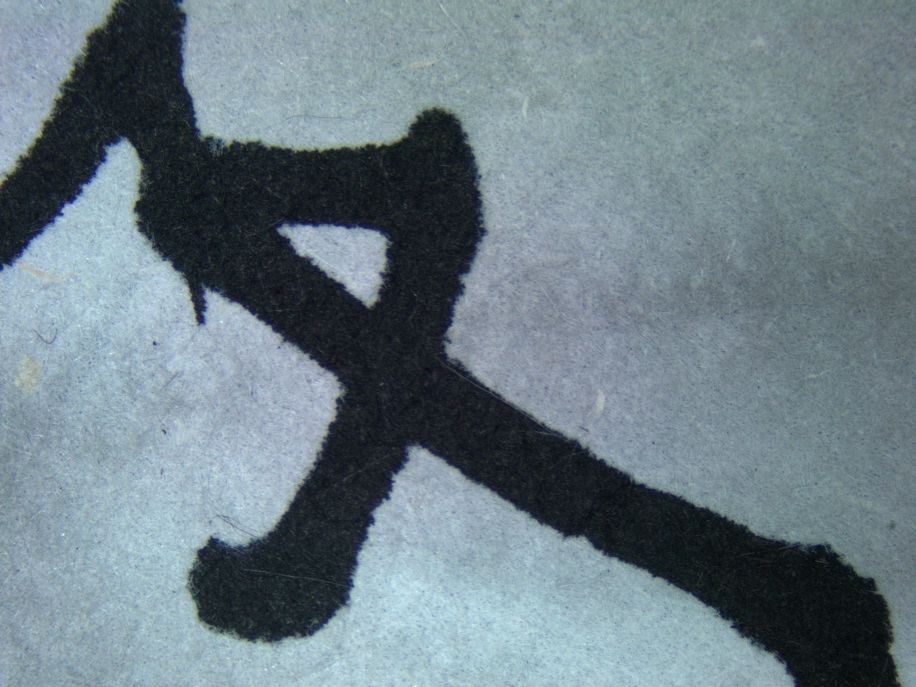 It should be easy to move and opertaion, convenience, Clear enough and intuitive.
Video microscope could magnify the calligraphy upto 300-500 times, ink and paper texture is very clear, and could save these textures and ink status archives, just like to make an unique identity information for the calligraphy work.